Funerals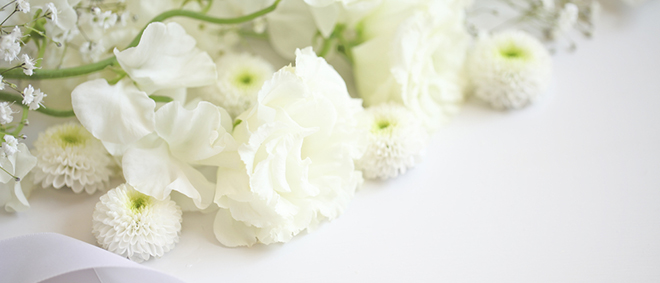 A time to say goodbye to someone you love in this lifetime: a child, a teenager, a friend, mum, dad or grandparent. The point is that it is never a happy occasion but we all have an opportunity to give this person the send off they deserve, with dignity and respect.
It is never easy saying goodbye, and you may not be ready to do so just yet, even under the best of circumstance. You will go through an immense range of emotions. The loss you feel can be overwhelming and it's in those moments that as a Celebrant, we are able to capture a glimpse as to who the loved one really was and what they stood for in life. You may even tell a funny story and smile. It's ok to do so when you get to reminisce about the person you love so dearly.
Creating a ceremony for a funeral has no boundaries. Usually the family gather together and a conversation is started to find out all about the person. Information like when they were born, where they grew up, schooling, career, friends, married, children, hobbies and all the wonderful things about their life are gathered.
This information is gathered within the first 48 hours and a Celebrant is contacted through a funeral home or direct by a family seeking alternatives. The funeral director usually handles all of the details regarding the funeral and the Celebrant will work with the funeral director and the family to ensure the ceremony is exactly the way it was intended.
Things to think about include: Music, A person to write and perform the Eulogy during the ceremony, Candle Lighting, A power point presentation of photos to show the congregation, Would anyone else like to say anything, Any special items that can be used as a prop: A teddy bear, a bike, fishing rod, knitting needles, jewellery, books etc.
Creating a funeral ceremony takes a special person who has had life experience in this area. To feel what the family is going through and to be empathetic to them at all times.