Naming Day Ceremonies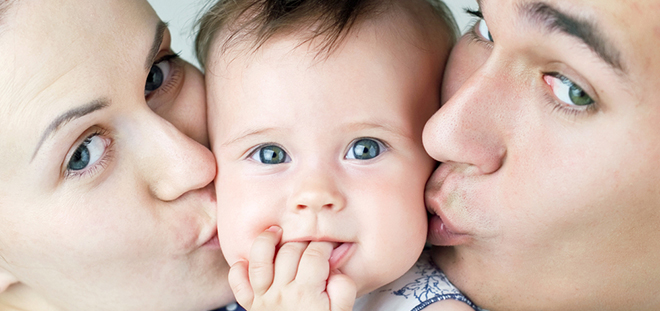 A Name Giving ceremony is similar to a christening within a church service.
Giving a child a name is an important rite of passage to a family's heritage and also as an individual in this world. It gives the child a sense of place and belonging. It is an important ritual in a child's life and an official way to introduce the child into his extended family, friends and local community.
The parents are able to formally bestow their name chosen for the child and can declare their promises of love and support over the years to come. This ceremony is a joyous occasion with family and friends in attendance wishing the child well. God parents, Grandparents or Guardians can also pledge promises to the family unit.
Rituals are usually used and are symbolic to the family to make it more of a personal ceremony. Items like a Sand Unity Ceremony, Family Tree planting, Readings, Music can be depicted within the ceremony to make it memorable for all who attend.
There are no legal requirements to have a Name Giving Ceremony, so the format can be very open and anything is possible.